Candidates
Our candidates' success
is our greatest asset
We know how important people are for the success and continuation of a business project. The candidates are our group's major asset and our success depends on their own.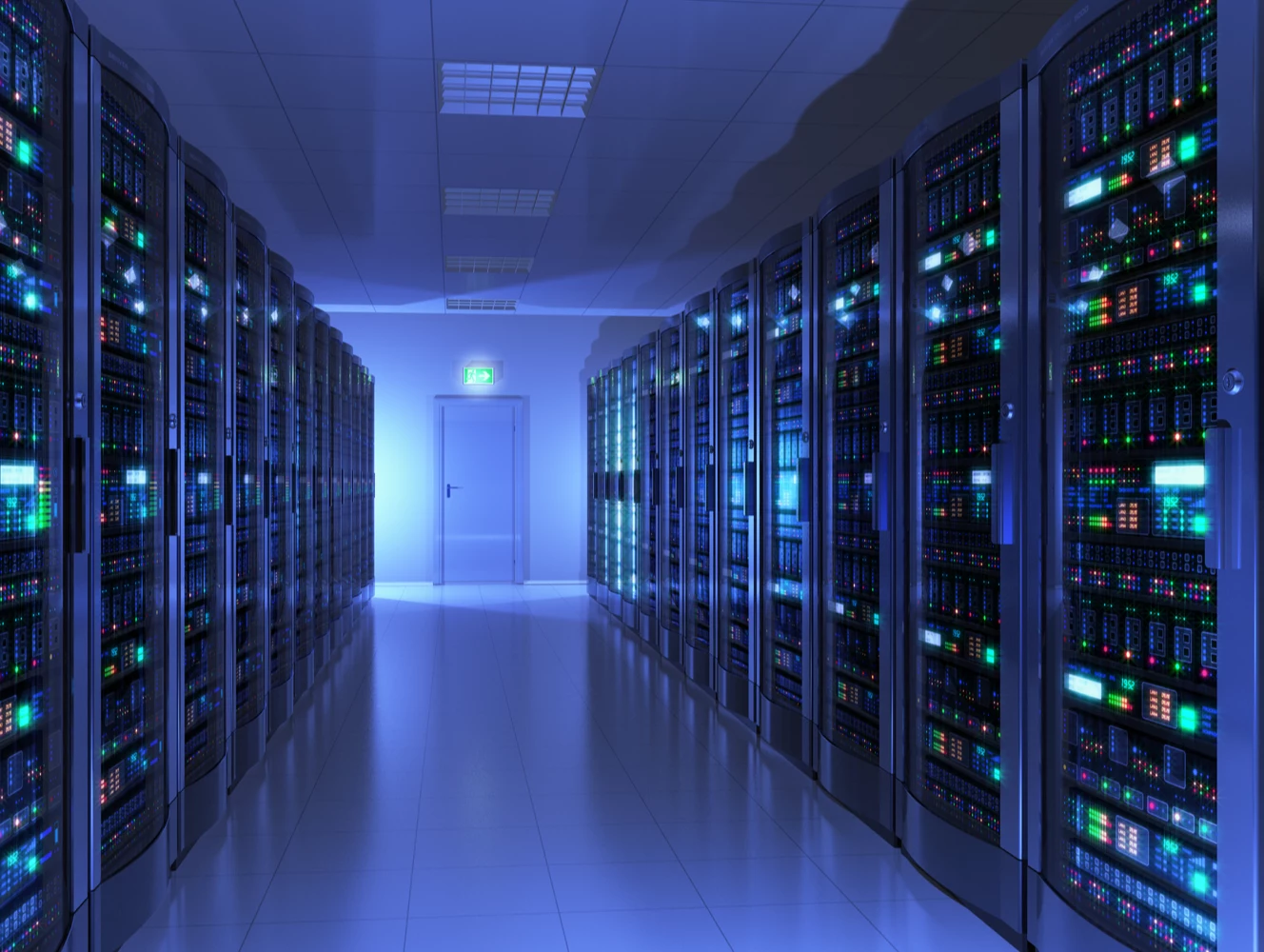 Our methodology encompasses in-depth analysis and rigorous market research in each selection process.
Our day-to-day activity keeps us in permanent contact with professionals who share with us professional and personal information.
All this information is fed into an extensive database, which is updated daily and is treated with the utmost discretion and confidentiality.
Do you want to be our candidate?
We know how difficult it is to make a professional change and the impact this has on all other aspects of our candidates' lives, when they decide to take on new professional challenges or embark on a new project.
This is why we are committed to our candidates, offering them advice to help them make the decision that is right for their professional and personal future.
In Rosón de Beas we endeavour to get to know the person behind the professional, we care about the candidate's accrued experience, not only the experience shown in a resume.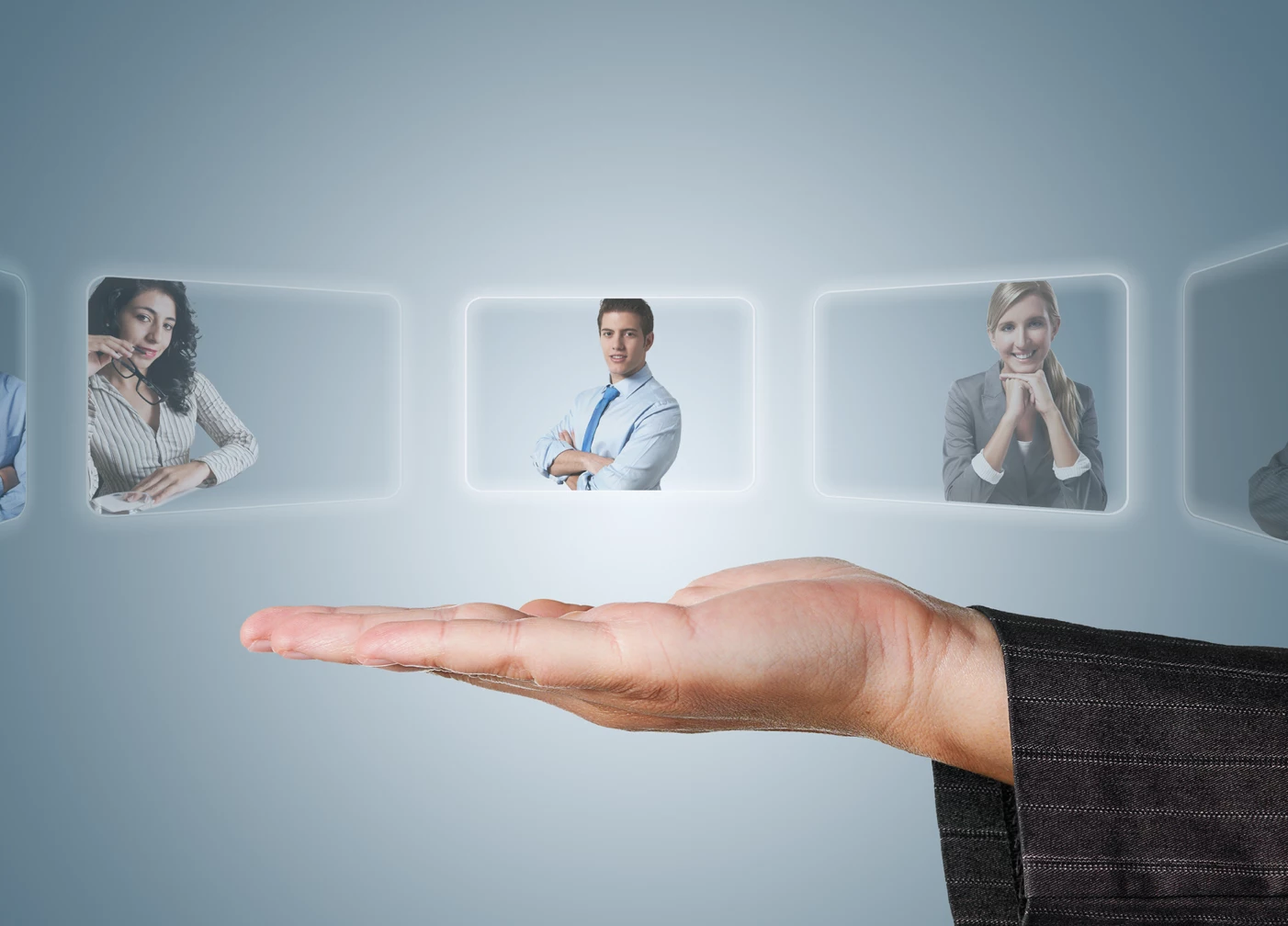 On completion of the hire process, we proudly award our recruited candidates the "Rosón de Beas" Trophy, to distinguish them as one of our alumni. All we ask is that they keep it on display in their offices.