"For many years, I have tried to surround myself with people who have human values and are more intelligent than me, who know more than me and who think big, keeping for myself the task of pointing out trends and ensuring integration, in addition to creating a pleasant and motivating climate in which everybody can give the best of themselves…"
Finding the right professional with the necessary speed and efficiency requires our work to be highly rigorous, methodical and professional. For this we have a highly qualified human team, capable of implementing an efficient and effective methodology and of complying with the strictest confidentiality rules.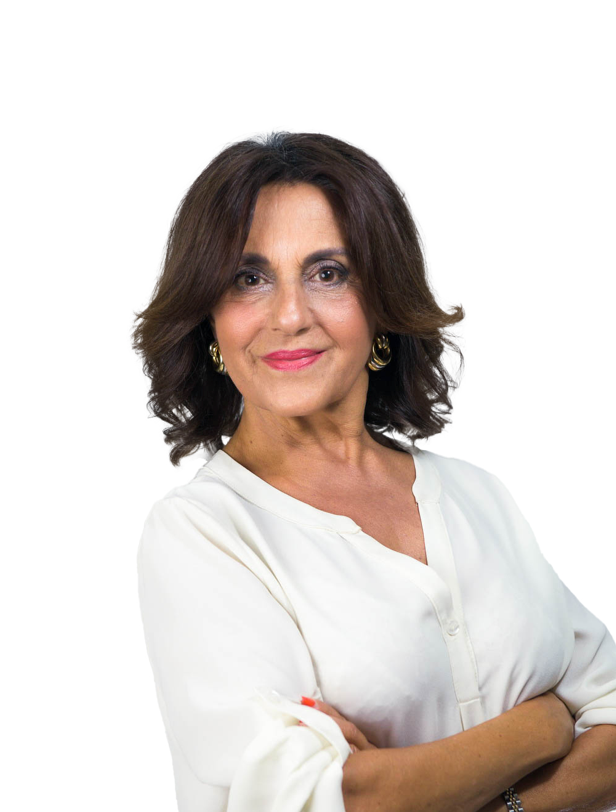 Higher Education
Paloma has a law degree from the Autonomous University of Madrid, a Masters in Business Consultancy from the Instituto de Empresa Business School, a Diploma in Community Law from the Escuela de Práctica Jurídica of the Complutense University of Madrid and a Master in Life Insurance and Pension Funds from INESE. Paloma is fluent in English and Spanish.
Professional Career
Paloma started her professional career in the oil law sector, working for both Spanish and international companies (Repsol in Madrid and Standard Oil of California, San Francisco, USA).
Subsequently, she embarked on a new career path that led to the financial sector, joining groups such as La Caixa and Deutsche Bank.
For the last 28 years she has continued her professional career in executive search, as a partner, in leading multinational companies, such as Heidrick & Struggles and Korn Ferry. At the latter company she was the partner responsible for practices in finance, legal, energy and utilities for Spain and Portugal. In 2001 she founded her own company, Rosón de Beas, Global Search.
She is currently a member of the Círculo de Empresarios business association and of the IC-A, (Institute of Directors and Administrators). She has been a member of the Management Committee of Club ITM (Spanish Club for Industry, Technology and Mining), vice-president of OCOPEN (Organization of Pension Consultants), a speaker in different forums and a frequent collaborator with the economic press.
Higher Education
Jorge has a degree in economics from the Autonomous University of Madrid and an MBA from the Instituto de Empresa Business School in Madrid. Jorge is fluent in English and Spanish.
Professional Career
He has 22 years of experience in international corporate banking in the following companies: WestLB Bank as Executive Director and Area Manager of Energy and Natural Resources for the Iberian Peninsula; Sumitomo Bank as Deputy General Manager, initiating and executing relevant transactions in corporate finance, syndicated loans and capital markets, mainly in the energy and infrastructure sectors; and First Interstate Bank of California where he was head of the Credit Department in the Madrid Branch.
Before the above,  he combined his university studies with several projects in different multinationals in Europe and the USA.
He has also been a member of the boards of Puleva and Tavex Algodonera. In 2008 he joined Rosón de Beas as a partner and since then has been intensively involved in the financial and banking sectors.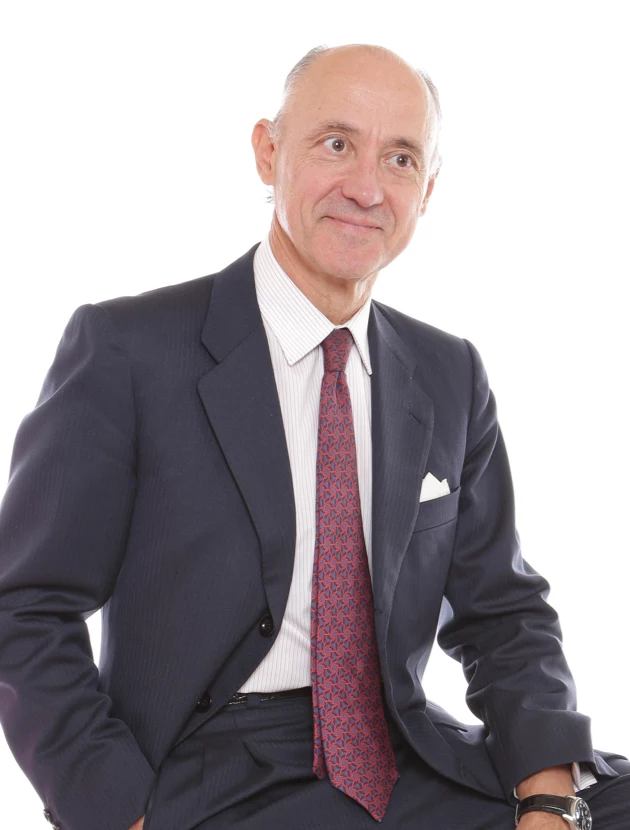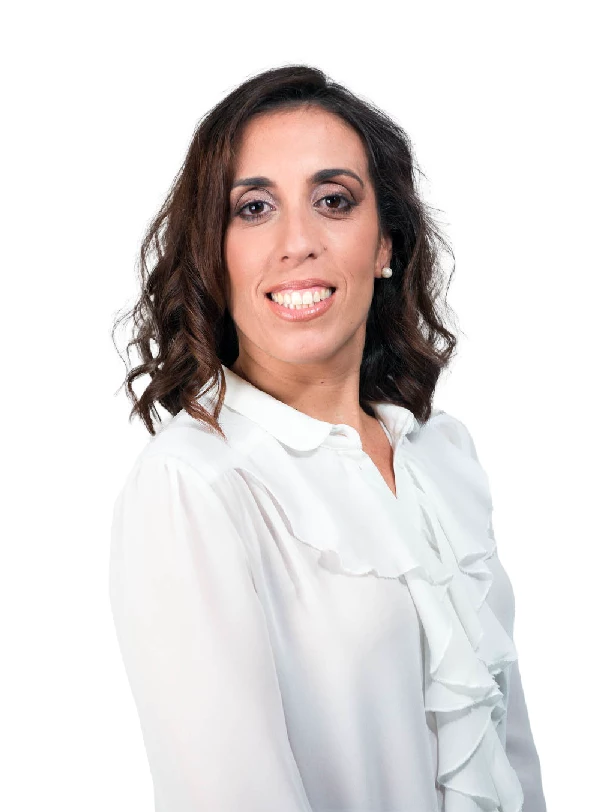 Higher Education
Sara holds a Bachelor's degree in Psychology from UCM (Complutense University of Madrid) and a Master's degree in Human Resources from CESMA.
Professional Career
After gaining two and a half years of experience at a national recruitment firm, she joined Rosón de Beas in 2007 as a Junior in the Research Department, where she was responsible for market research and analysis. After three years, she was promoted to the position of Senior Researcher. For the past 12 years, she has been working as a Consultant, specializing in the Insurance sector. Her role includes conducting extensive initial research, due diligence, and conducting candidate interviews.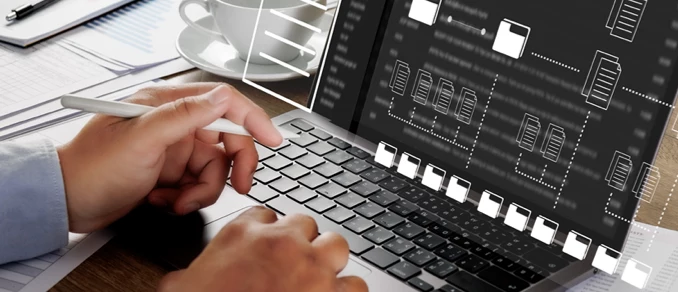 Research and selection
Our Research Department comprises a team of junior and senior analysts who provide support in the identification of and first contact with potential candidates.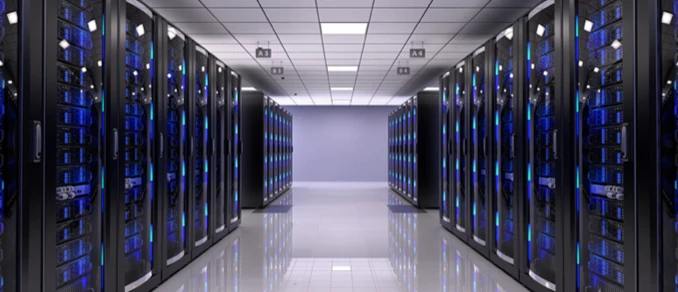 Documentation and database
Our Documentation Department, which is responsible for the permanent collation of relevant data on the market and its professionals, in addition to the management of our database that has been elaborated throughout the past 22 years of our company's life, affords us access to privileged and fully up to date information.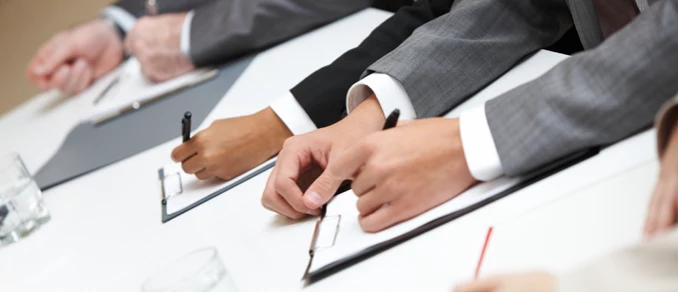 Advisory committee
We also count on the regular collaboration of a group of external consultants with extensive experience, in whom we have implicit trust, who are called on to support the Rosón de Beas team in the development of special projects.