Industries
We speak the same language
We offer our clients the experience we have gained over more than 30 years in the financial sector, through forming a part of it and selecting its talented professionals.
Insurance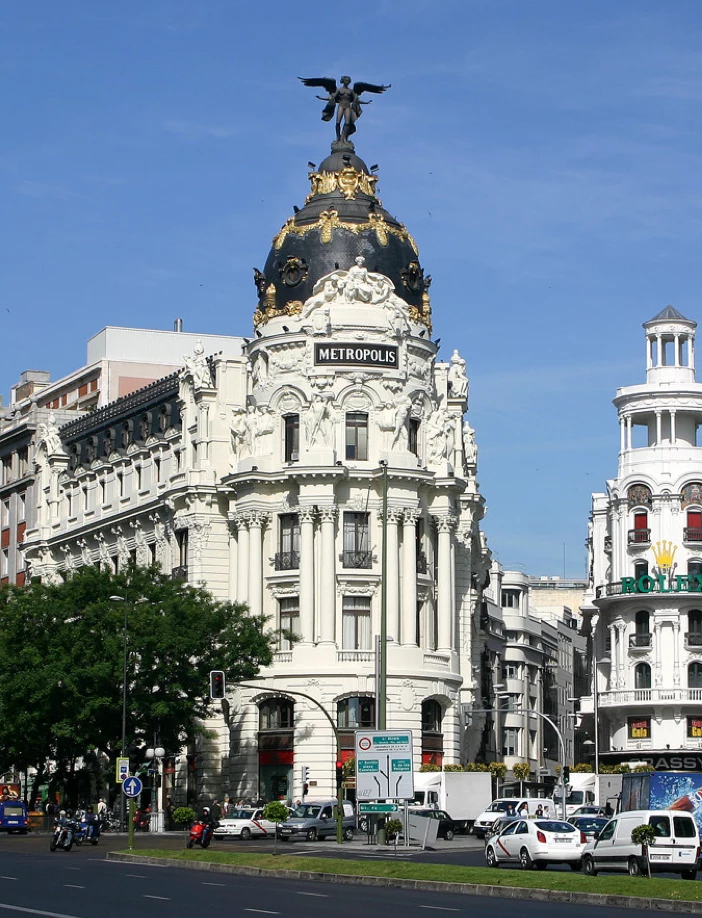 We know the sector very well. Moreover, we consider ourselves part of it. We understand the business and know the professionals working in it. We attend their events and are permanently informed of its changes. We are active participants, through our clients and in particular our candidates, and this has given us a grasp of the variety of cultures and "modus operandi" of the different players.
Our experience encourages us to take part in the processes with a very global perspective that allows us to benchmark not only within the insurance sector but also with other sectors.
Moreover, we have prolonged experience in key positions in technical/actuarial, solvency II, risk, compliance, big data/digital environment and other areas.
Our specialization covers the different branches and areas of the business:
Life
Non-life
Reinsurance
Mediation
Social welfare institutions
Consulting
Financial Services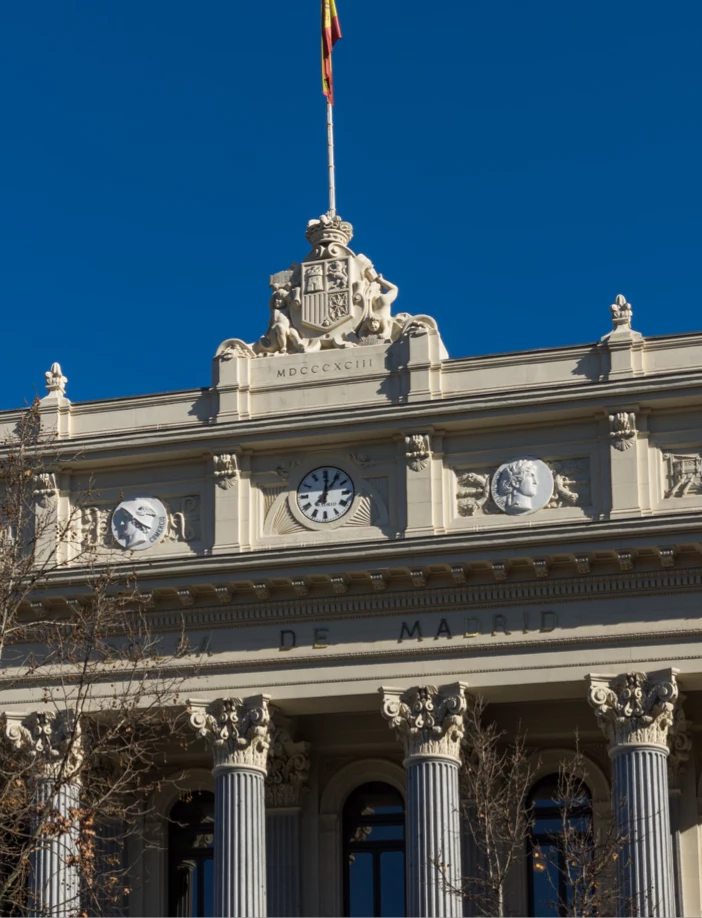 Our experience and record in the financial sector goes back more than 30 years. We have taken part, as directors, in the management of numerous financial institutions and we have been specialists in the identification of talent, selecting top-level professionals for 20 years. Our processes include positions that range from directors, general managers and management committee members to highly qualified and specialized middle management.
We can also boast functional specialization in all types of positions within the financial areas of the various sectors: consumption, distribution, finance, health care, insurance, technology, etc. We cover not only middle management but also financial and general management positions.
We know our clients and every day we are learning from them and with them. We study their business as well as that of their competitors and this has qualified us to gradually consolidate a far-reaching knowledge of the sector and of the most competent professionals in the market.
Professional Services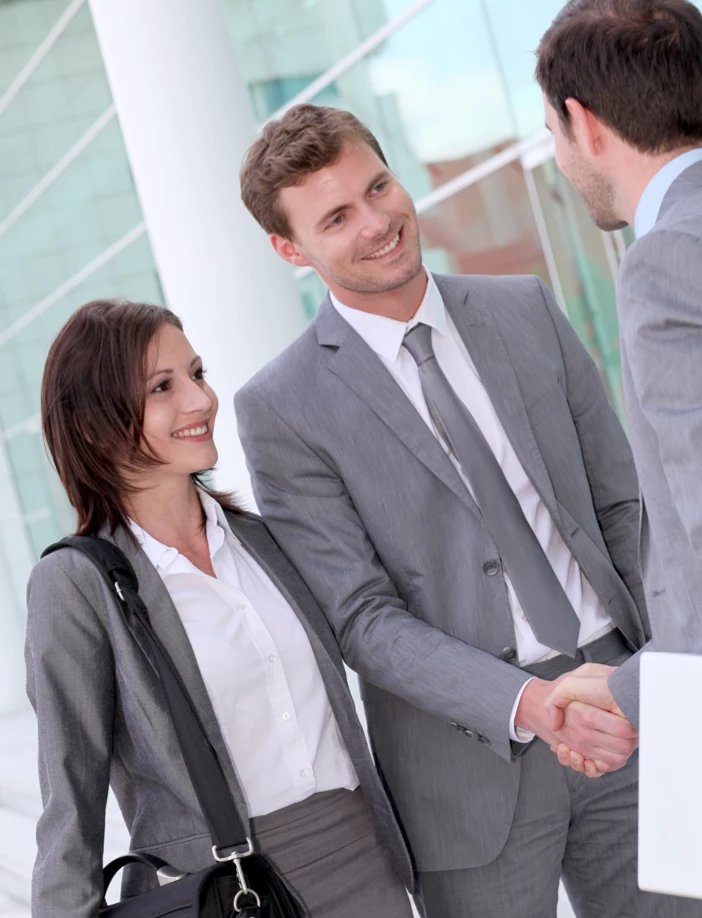 We have extensive experience in professional services, particularly legal (law firms) and consultancy. We work in different sectors (banking, insurance, energy, utilities, etc.) and services (strategy, transactions, audit, corporate finance, legal, compliance, etc.) for both Spanish and international firms.
We are helping them to increase, enhance and consolidate their teams and we assess managers to establish their development and growth potential.
We advise national and international law firms, helping them to recruit the best talent and organize their teams. We also participate in the search, selection and integration of complete teams and law firms as a whole.
We work for the legal departments of different companies, regardless of the sector, looking for and selecting the highest qualified professionals.
Our experience, combined with the daily monitoring of the market, involving constant candidate interviews, ensures that we are permanently up-to-date and in possession of all the data and references on the sector, and its professionals.
Legal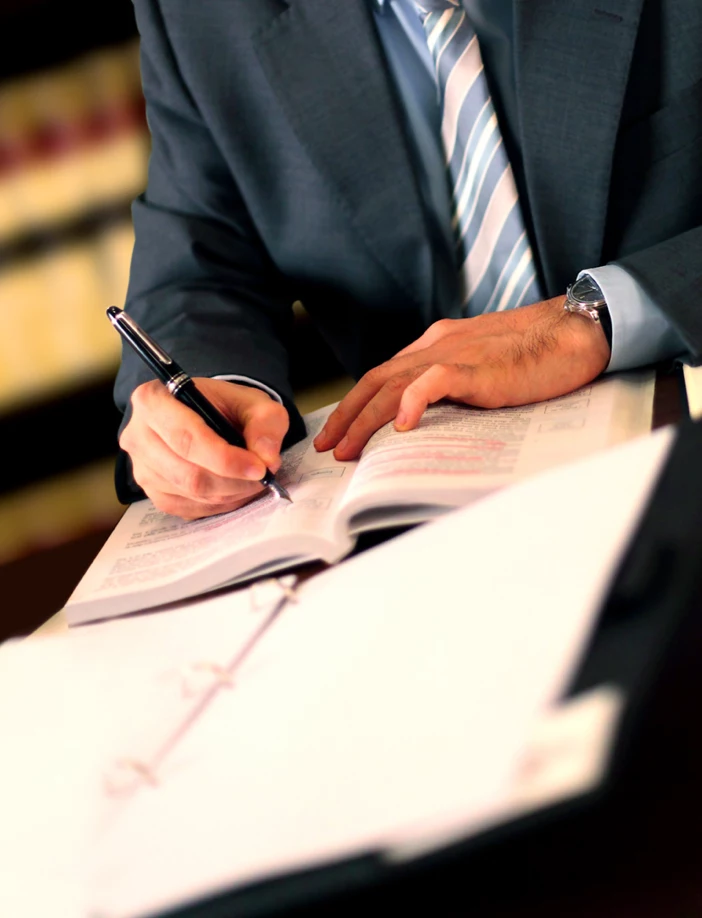 We have extensive experience in the legal industry, both in professional firms and in legal departments of different companies, without sectoral distinction.
We help to increase, improve and consolidate their teams, and we evaluate managers to determine their potential for development and growth.
We advise national and international law firms, helping them to attract the best talent and organize their teams. We collaborate in the search, selection, and integration of complete teams and offices in their entirety.
Our experience together with daily monitoring of the market, through constant interviews with candidates, allows us to be permanently updated and have all the information and the highest references in the sector and from its professionals.